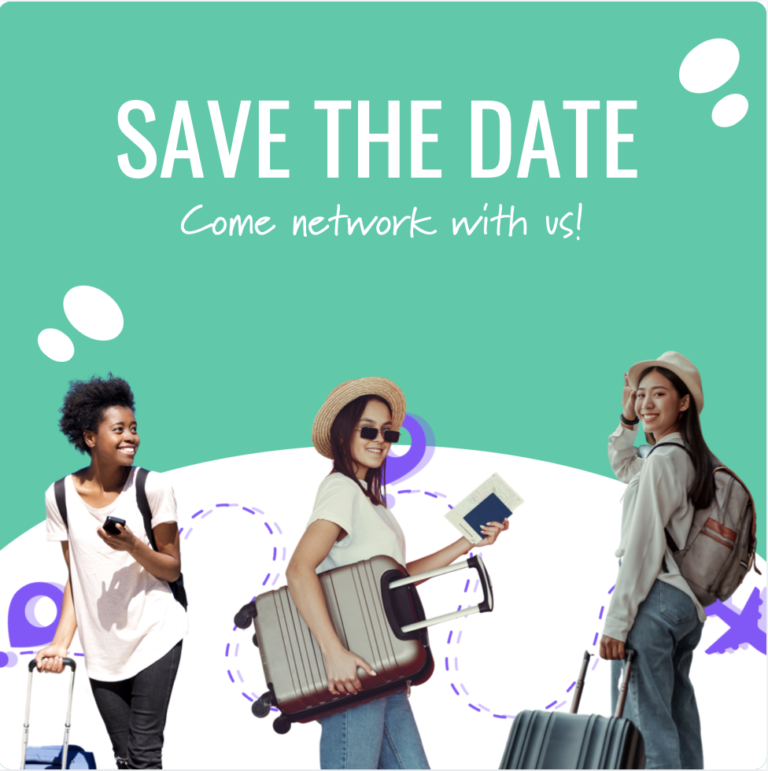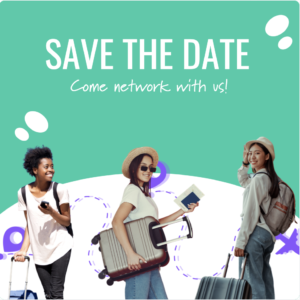 Thu 31st August 2022, 11:00 AM - 12:00 PM PDT
We know how packing up and leaving home can be scary. Sometimes the excitement can be overshadowed by fear of the unknown. That is why mindhamok will be hosting a bunch of networking events for those of you who are packing up and moving out to study abroad in Europe.
Whether your programme is for 3 months, 2 weeks or 1 year, we have all the information you'll need itp prepare you for your big adventure. We're focusing on London, Paris, Rome, Florence and Madrid but we've also got general travel tips to help you navigate Europe.
There will be break-out rooms to give you an opportunity to meet fellow students who will be studying in the same cities as you, giving you a chance to mingle with some like-minded globetrotters like yourself. We will be giving tips on budgeting, what to look out for and where to go. Whether you're wanting to fill your Friday nights with music from Madrid's Moncloa district or spend your Saturday mornings searching Paris' Palace of Versailles – here's the opportunity to see what Europe has to offer. And all the tips and tricks that our fabulous host Holly will give you, will be emailed over to you at the end of the event.
So before stepping out into the great unknown, here's your chance to get to know the cities you'll soon call home – perhaps you'll find some friends to travel with along the way!
Please make sure you are in the correct time zone when you sign up to note down the start time. We are listing in PDZ (Pacific Daytime Zone).