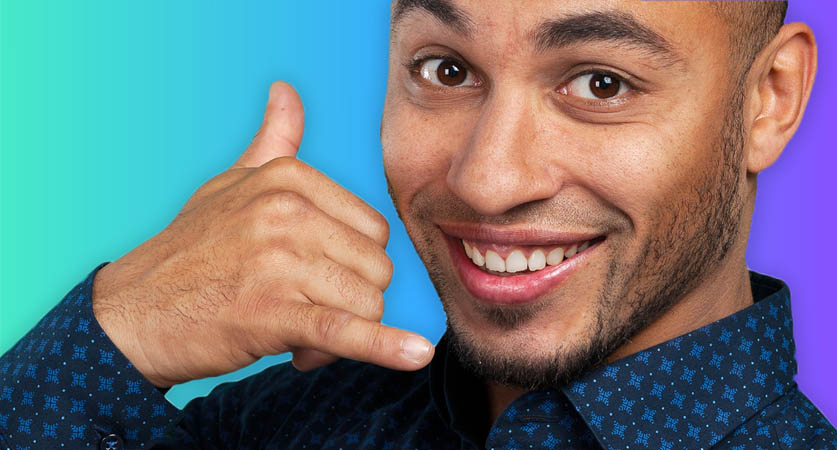 Our helpline advisors are experienced and qualified counsellors and emotional support specialists all based in the UK. Our team is specially trained to understand the particular challenges experienced by students, whether they're studying close to home, in another city or another country
Call us whenever you want.

France             08 05 11 07 86

Italy                  800 969 239

Spain                800 099 543

Switzerland     0800 564 622

UK                       0808 169 1595

Any Country       +44 20 7938 0870 
Call rates differ depending on your individual call plan.
Calls are toll-free when calling from a local cell phone or landline.
All calls are confidential, no information will be shared with your college or program provider except where there is a serious or immediate risk of harm to yourself or others.