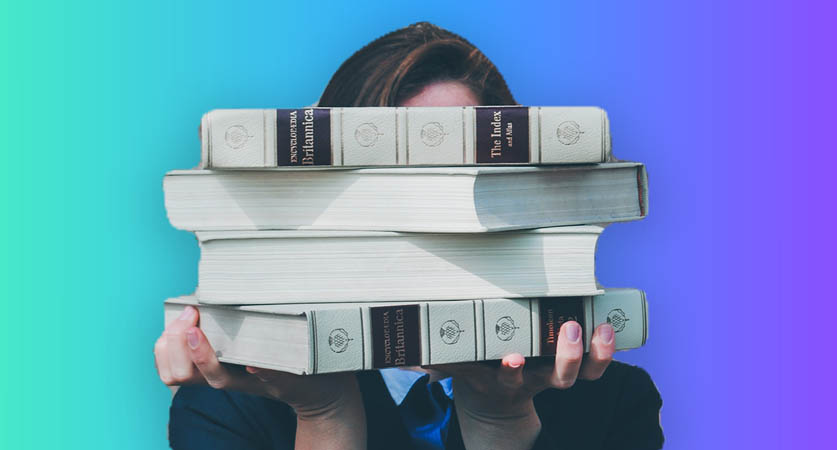 Tailored Knowledge-base For

Students
Our best knowledge-base for students gives On-demand access to tailored written, audio and video content that speaks to YOU when you want it. We focus on themes such as diversity, time management, conflicts, cultural integration, exam stress, drugs and alcohol, sex and sexuality, relationships, gender, cooking for yourself, managing money and much much more.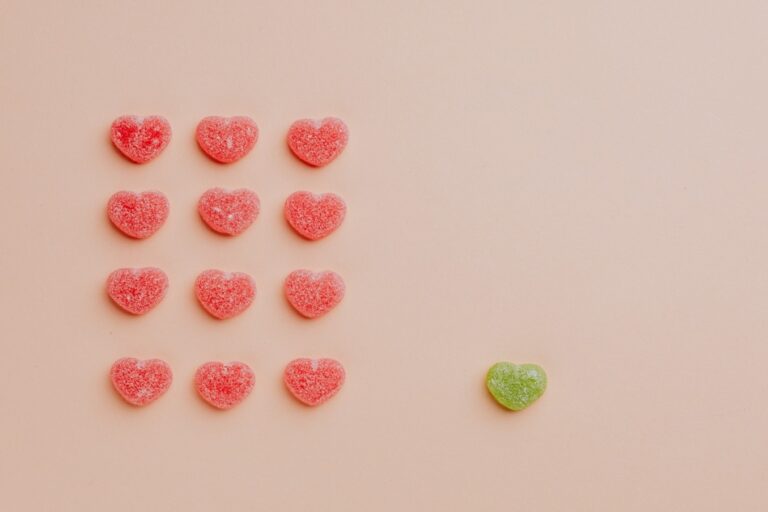 Premium
Welcome back. This time, we're going to chat about living authentically. Yeah, you heard that right. We're talking about being our true selves, letting our unique colours shine, and embracing our quirks, flaws, and all. So grab a cup of your favourite beverage, put your mind in a hammock and let's get this authenticity party started!