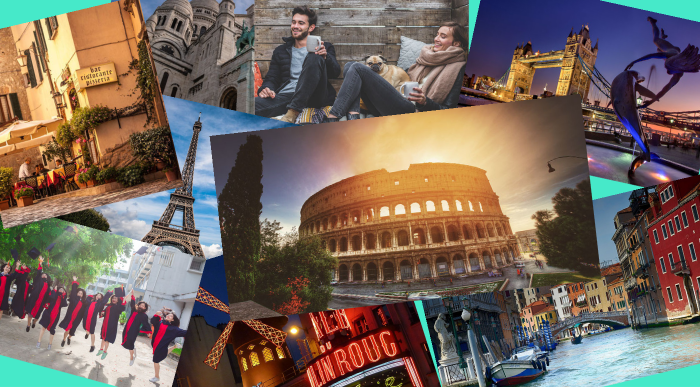 Studying Abroad is a hugely rewarding, exciting and emotional time for all those involved, the families, the universities, faculty & staff and of course, the students. The organizations have a lot to plan and be responsible for, the students have a lot to pack and get prepared for. As well laid out as those plans are, something may well happen that you did not foresee, and that's ok, it's part of the experience for everyone.
mindhamok has an in-depth understanding of the emotional and psychological difficulties that students, program providers, families & universities can experience during study abroad programs. We support the organizations and the students with 24/7 access to our services to help everyone achieve their goals and have great adventures overseas.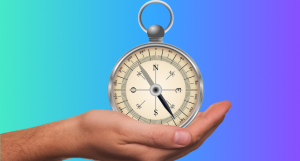 When students arrive in their host country, it's a hugely emotional time for them, they express this in many different ways. Our orientation introduces them to their new communities, both local and virtual through mindhamok. It lets them know what they can expect to go through, the good and the not so good, and where to go to connect with mindhamok and access all of our services.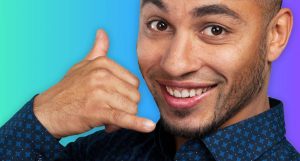 Our helpline advisors are experienced and qualified counselors and emotional support specialists all based in the UK. Our team is specially trained to understand the particular challenges experienced by study abroad students.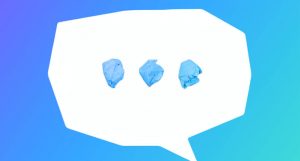 This is a great way for students to get in touch with the mindhamok team, particularly for those who are not feeling ready to talk directly to a counselor or simply feel more comfortable starting off by chatting.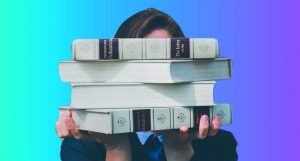 Generation Z focused on-demand content. Written, audio and video content that speaks to the student. Themes such as drugs and alcohol, sex and sexuality, relationships, gender, diversity, time management, conflicts, cultural integration, exam stress, cooking for yourself, managing money and much much more.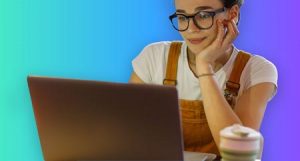 Live student events and webinars exclusive to mindhamok members.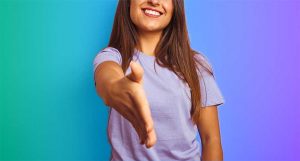 Access to our global networks of handpicked therapists who are specialists in providing the right support as and when needed. Our network consists of qualified and accredited experts in mental health, complementary therapies as well as medical doctors. All are passionate about supporting the particular needs of students.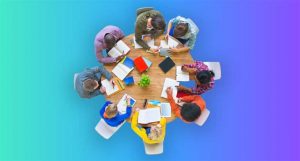 Staff & Faculty Professional Development
Tailor-made training solutions for faculty, administrators and student life staff. These can focus on areas as diverse as communication, leadership, mental & psychological first aid, stress management, soft skills, managing conflict, delivering difficult news, empathy vs compassion… the list is endless and we're ready to create solutions that meet your needs.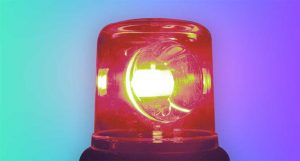 Critical Incident & Crisis Management
Critical incident interventions which guarantee round-the-clock support and guidance by phone as well as on-site to help you manage difficult situations and traumatic events as and when they happen.
We partner closely with you to help students meet the challenges that can arise. The mindhamok team brings extensive experience of working with all kinds of programs, including study abroad, domestic, international, undergraduate & postgraduate.
mindhamok offers block packages that enable universities and education providers to make great student-focused support available to the whole university community.