6pm GMT - 7pm CET - 1pm EST - 10am PST
This wasn't supposed to happen!
How can students stay healthy and sane during the pandemic?
Since the beginning of this pandemic we've been listening to the voices of world leaders, politicians and journalists speaking to other world leaders, politicians and journalists. In turn these voices reach us, the general public.

Here at mindhamok we want to see this change. Alongside the universities themselves we work every day to support students around the world, and we believe it's time to start a real dialogue in which the student voice can properly be heard. The mindhamok virtual symposium marks the beginning of this.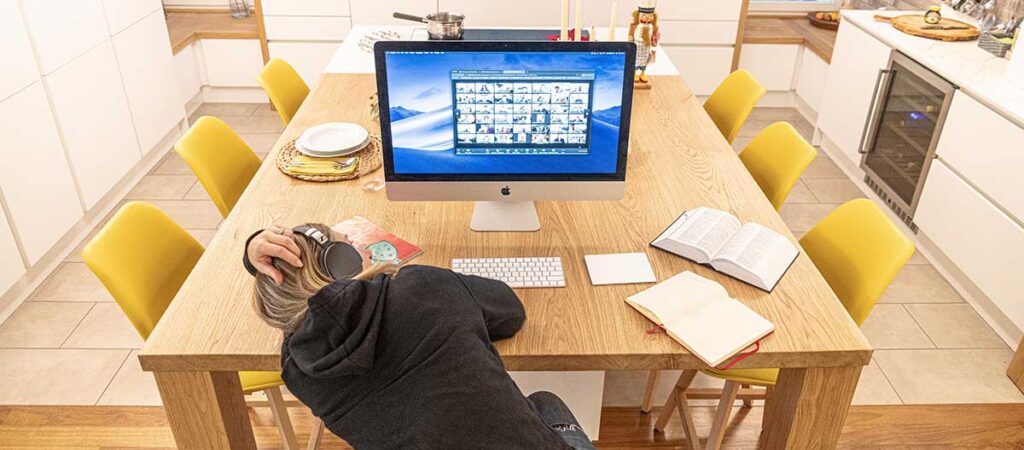 We've put together a panel of professionals who all come from different perspectives and are passionate about their work with students. They're keen to listen and talk with you about your concerns and insights as well as answer your questions as you study during this pandemic.

You'll gain some great tips on getting through this, you'll meet other students from around the world and help us gain a greater understanding of how to support you better.

Register now to join our expert panel members as we all share our perspectives on "the academic year that wasn't supposed to happen".
Our Programme – Times in GMT
GMT (adjust for your timezone)

Topic

Speaker

Description

6 - 6.30pm GMT

Symposium welcome and introduction

Keith Miller

What is mindhamok all about and the objective of the symposium​

Voice of the student

Camille Roelens

what it is like being a student in 2021 during the year that wasn't supposed to happen!

Normalising reactions

Phil Georgiou

Rather than trying to control or change our reactions Phil will focus on the importance of acknowledging and normalising them, leaving you free to get on with living the best life you can.

6.30 - 7.10pm GMT

The power of alternative medicine

Natasha Despotovic

How to increase immune system defences, decrease stress and increase resilience with homoeopathy.

Mindfulness exercise

Bill Dennis

Bill will guide us through 5 minutes of mindfulness at the halfway point of the symposium

Coaching as a tool

Dr. Veronika Schmid

The introduction of coaching as a powerful support tool for students in achieving goals through training and guidance

The link between nutrition and mental health

Dr. Padmini Sastry

Presenting nutrition and as an essential part of our daily practice to help improve the vitality of our entire system and mental health

7.10pm GMT

Q&A

all panellists

Now is your chance to ask our panel those burning questions

7.25pm GMT

Close

Thank you and wrap up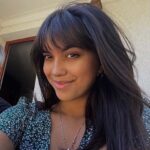 Camille Roelens
First Year Student
mindhamok Ambassador, Birmingham University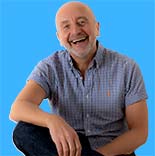 Phil Georgiou
Psychotherapist & Counsellor
mindhamok's Clinical Director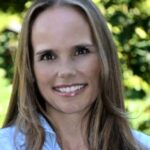 Dr. Veronika Schmid
Student & Leadership Coach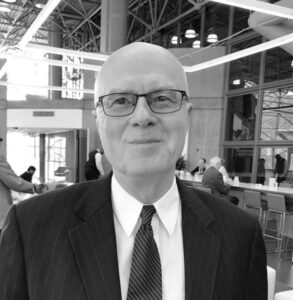 Bill Dennis
Mindfulness Teacher
Interdisciplinary Group Coach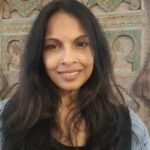 Dr. Padmini Sastry
UK NHS Consultant in Acute Medicine
undertaking a MSc in Nutritional Medicine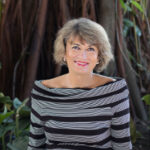 Natasha Despotovic
CCH Certified Homeopath
founder of Vibrant Homeopathy