a fresh approach to student wellbeing
We all know the problems for students: stress and overload; conflicts with roommates or flatmates, professors & parents; anger, depression, substance use or misuse, anxiety, eating disorders, self-harm and suicidal thoughts… the list goes on. mindhamok is here to offer students real and meaningful support through our mix of online and live services, helping you to find again that sense of joy and purpose that can at times get lost along the way.
Therapist Referral
make an appointment to see a therapist (mental & complementary health or medical doctor)
a student
mindhamok serves up tailor-made solutions, as and when you need them. After talking to hundreds of students across Europe and beyond we know that despite the support already out there some of you find difficulty accessing it, or waiting times are long. At mindhamok we've hand-picked our own team of great student-focused therapists & coaches, from mental health to complementary as well as medical doctors. They work alongside our 24/7 confidential support line, live chat, dynamic content that tracks the student year, podcasts & digital learning. We're here to accompany and support you through every stage of your university journey.
a parent or friend
Here at mindhamok we really understand that university and college years are stressful for everyone, not just the student. Frantic phone calls and messages can leave you as parents feeling helpless as you try to help your son or daughter navigate the daily challenges of student life. With mindhamok there's no need to face those challenges alone! By gifting a Premium or Premium Plus subscription to your son or daughter you'll be making sure they have access to our 24/7 counselling support, live chat and dynamic content through every stage of their academic journey, in turn buying peace of mind for you the parent.
university or organisation
Through mindhamok's preventative and responsive support services, we free up universities and providers to focus their attention on academics, administration, programming, student life and the many other aspects involved in providing quality education. We partner closely with you to help students meet the challenges that arise and have strong expertise in working with students on all kinds of programs, including domestic, international, semester-abroad, undergraduate, postgraduate. We complement existing support services as and when students need it, including evenings and weekends. This helps to reduce waiting times and takes the burden off university support staff. We also offer a wide range of tailor-made consultancy and training solutions for faculty, administrators and student life staff as well as round-the-clock support and guidance to help you manage critical incidents as and when they happen.
Cooking with Sophie & Ellie
grab your ingredients and follow this delicious recipe…
Do you want to learn how to cook a simple nutritious dinner that is student budget friendly? Sophie & Ellie will show you how. They have come up with a great recipe they adapted from goodhousekeeping.com and have given both vegan options and non. Prepare your ingredients as per the list below, have your pan ready to cook and press play to cook together with friends and other fellow students from their own homes in different parts of the world.
"This wasn't supposed to happen!"
How do students stay healthy and sane during the pandemic?
Watch Now…
"I'm supposed to be out meeting new people and living university in the way I have been dreaming about for years, this wasn't supposed to happen!" 
Our panel of experts dispense tips on mental health, nutrition & wellbeing to help get you through the university year that wasn't supposed to happen with Covid 19 & the pandemic. Our panel consists of therapists as well as a medical doctor and a coach.
jump to your favourite part:  Keith Miller – introduction 00:00  |  Camille Roelens – mindhamok ambassador 07:30  |  Phil Georgiou – Psychotherapist 15:20 |  Natasha Despotovic – Homeopath 29:30  |  Bill Dennis – Coach 40:00  |  Dr. Veronika Schmid – Coach 46:30  |  Dr. Padmini Sastry – UK NHS Consultant 1:01:25 | Q&A 1:15:10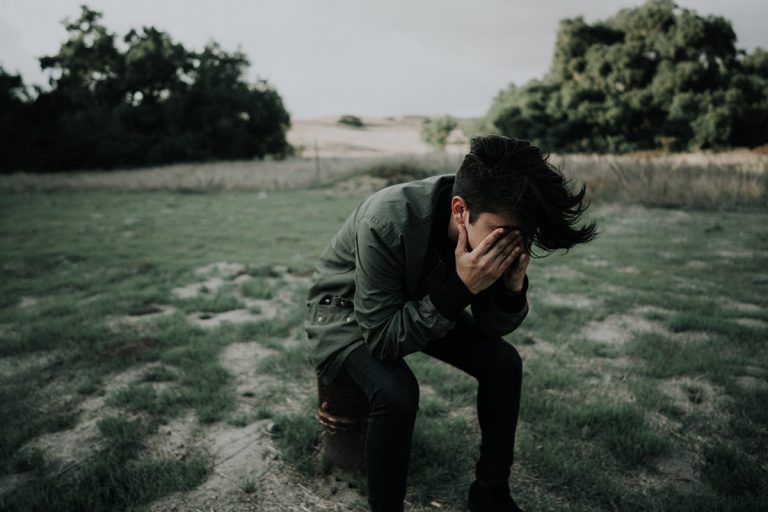 Phil Georgiou, psychotherapist, counsellor and Clinical Director of mindhamok responds to one …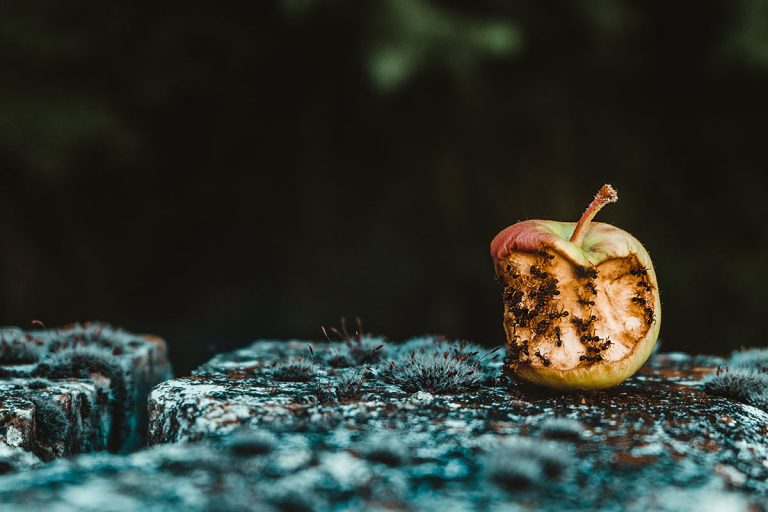 Phil Georgiou, psychotherapist, counsellor and Clinical Director of mindhamok responds to one …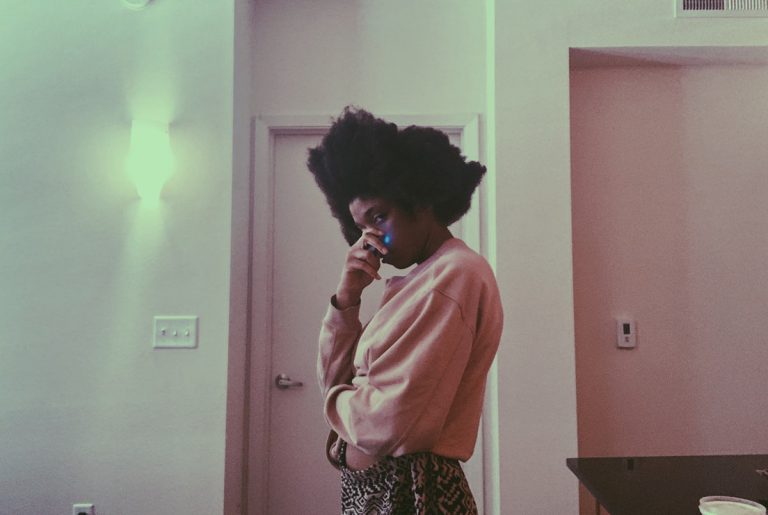 Phil Georgiou, psychotherapist, counsellor and Clinical Director of mindhamok responds to one …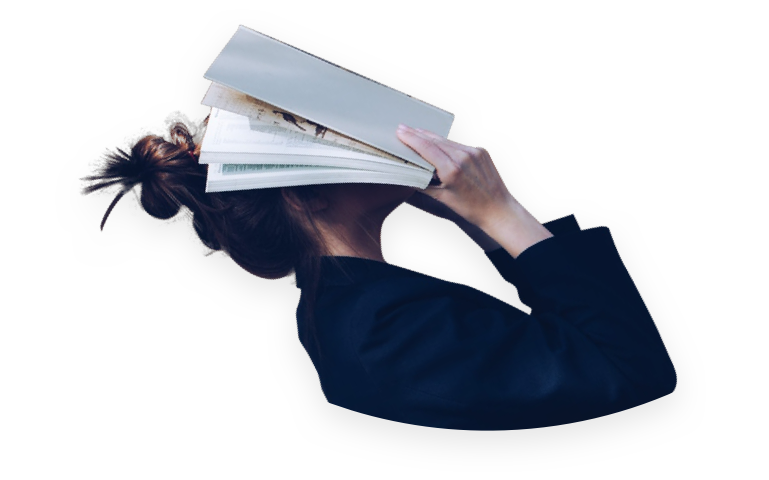 Knowledge base
Therapist Referral
Live Chat
24/7 Helplines
Webinars
Knowledge base
Therapist Referral
Therapist on the go
Live Chat
24/7 Helplines
Webinars
Knowledge base
Therapist Referral
Can I buy the service for my son, daughter or someone else?
Yes, mindhamok's 'premium' and premium plus' subscriptions can be purchased for use by another person, simply select the plan above and follow the prompts.
Does my university have mindhamok?
If your university has subscribed its students to mindhamok, simply ask them for your access details to access all of our premium services.
Can I set up ongoing therapy sessions with a specialist?
Yes, the 'Therapist Referral' service will guide you through choosing the right therapist to support you and enable you to develop a plan.
Do I have to commit to a long term contract on the paid for subscriptions?
No, you can subscribe monthly and come and go as you choose to, we will be here to welcome you back if you need us again. You will always have access to the freemium content.