Author: Mabel Smith
A Fresh Start
Whether you're a first-year student or you've just moved to a new city as a study abroad student – welcome to the student dating world (outside of high school). In high school we can be pressured by the opinions of others. That pressure can influence the way we dress, how we behave and who we date. But guess what? You're in College now. You're not surrounded by people who knew you before you hit puberty – you're your own person and can date whomever your heart desires. So when you meet someone, really tune into how you feel about them. Welcome to the adventure of student dating..
Be You
On that same wavelength, be your bloody self. Some of us at mindhamok remember our first dates and we were nervous wrecks. And that's because it is nerve-wracking to meet up with a complete stranger and find something to talk about, whilst also wanting to come across as fun, sexy, smart, interesting but also relaxed and super chilled, like you do this all the time. One thing that we guarantee is that the nerves will pass. And when they do, remember that you can be whoever you want to be. You're presenting your best self, telling your best stories, and reeling off your best jokes – enjoy it!
Let Ghosts Be Ghosts
Ghosting. Where to even start. It's the new by-product of this Tinder-era of dating. Ghosting can come in different forms but no one can deny the gut-wrenching feeling when you've realised you've been ghosted. And on the flipside, the guilt that some (but not all) may feel when they realise that they've ghosted someone (it can happen to the nicest of us). For some, it can feel easier to stop responding rather than explaining to someone that you've changed your mind or you're not interested. So to any ghosts out there – it's ok, but please do better next time.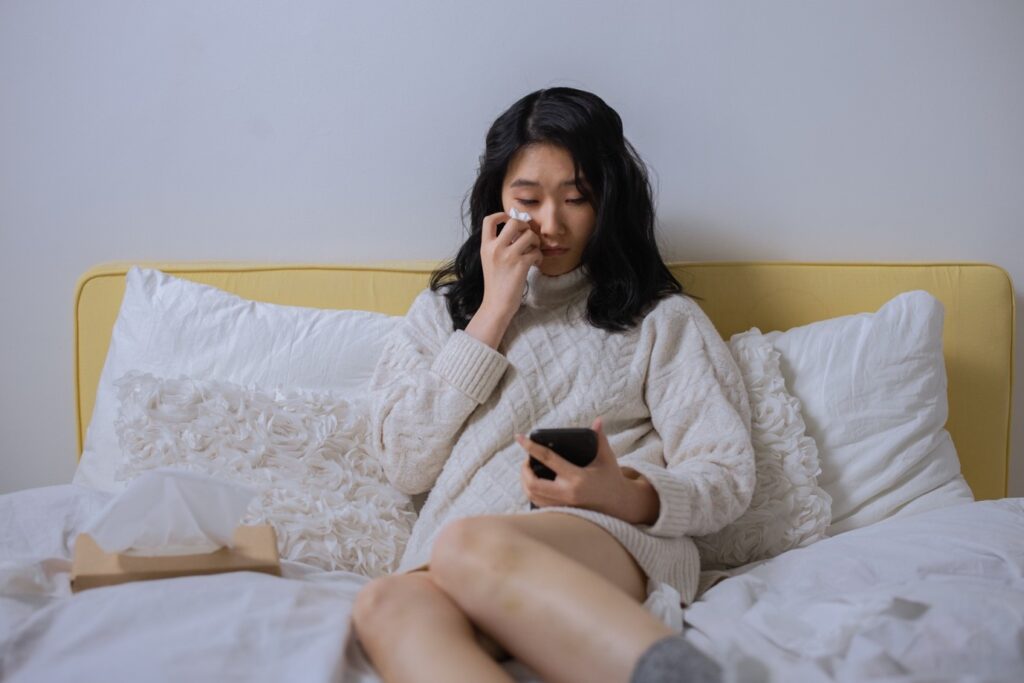 To anyone who has been ghosted or may be ghosted in the future: you deserve better. If you've gone from being told to "sleep tight x" to being left on read, then maybe it's time to let that ghost go and amp up your self-care. Some of us learnt the hard way that we only need to be rejected by that person once. So once you have been ghosted – let it be. And find comfort in the fact that being ghosted has actually very little to do with you. Maybe you're the perfect peach but you met someone who doesn't like peaches. So what do you do? Take your peach elsewhere and take care of it until some peach-loving someone comes along and appreciates you. FYI the peach is a metaphor for your heart but could also be your bum – whatever works for you.
Stranger Danger
We know that you know about stranger danger. And in this new era of dating apps, it's pretty normal to meet up with a complete stranger but that doesn't mean you can't do it safely. So here are some pointers:
Meet in a public place. Maybe you've had a few weeks in your new city and you know some cute coffee, brunch or dinner spots. Wherever you want to meet this special someone (or someones), make sure it's public. Just in case things don't go the way you planned. 
Make sure you have access to the internet. It's always an extra blanket of safety knowing that we can access the internet when we need to. So, wherever you're meeting up, make sure you have enough data or can connect to the Wi-Fi.
Live location. For peace of mind, we suggest that you let your flatmates, friends and family know where you're going. And for that extra precaution, share your live location so they can keep an eye out.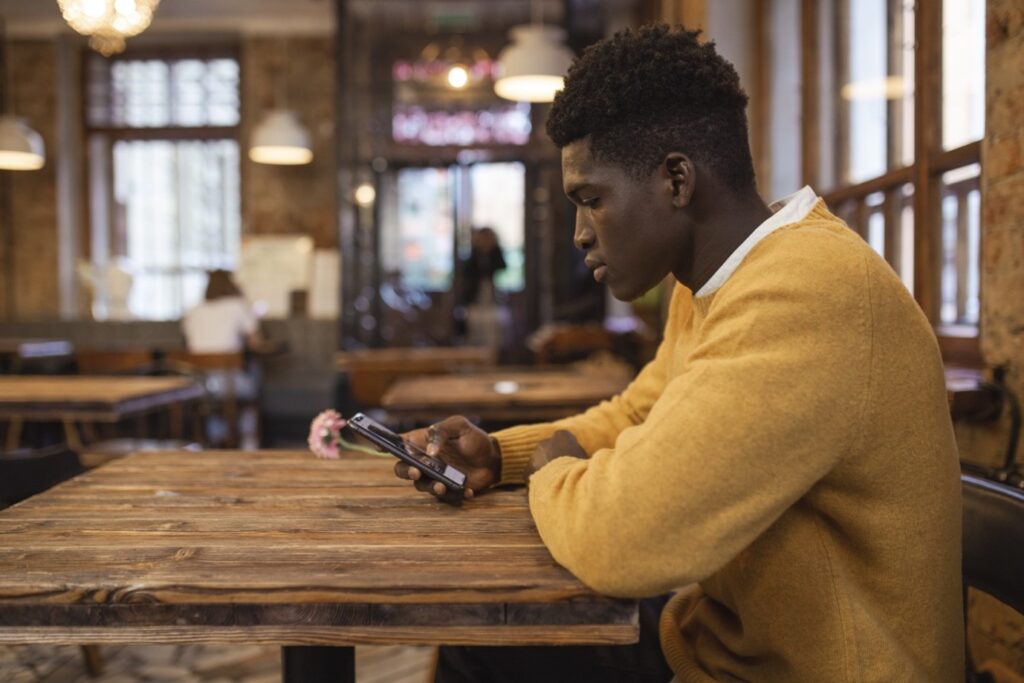 Seggsy Time
Some people have sex on the first date, some people wait until they are married and some like to follow a 3 date rule; whatever floats your boat, flicks your bean or tickles your pickle. The most important rule of all is that you and your sexual partner(s) are doing exactly what you want to do. Consent is (and should be) universally understood and respected. Always listen to your body, and make sure you're sharing space with someone who will listen to you too. In terms of seggsy time in college dorms all we have to say is: be considerate of others. And make sure you know the rules of your accommodation before inviting over any overnight
guests as some may not allow "sleepovers". For a deeper dive into all things sex-related then take a look at our blog 'Lets Talk About Sex'.
Dating as a student (and in general) is fun, as long as you put your mental, physical and social wellbeing first (above all else). And if you need a bit more help with that, then you know where we are.