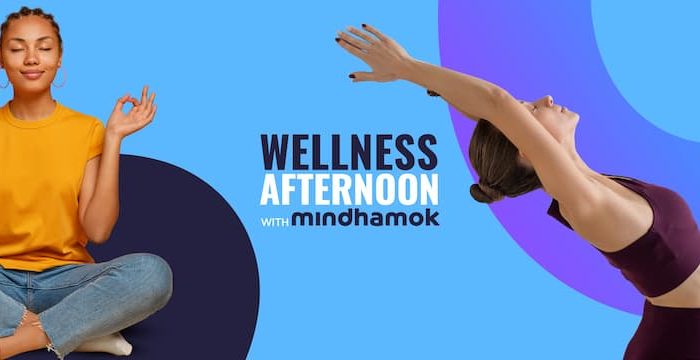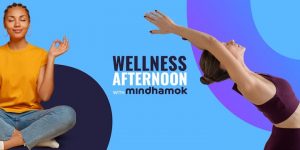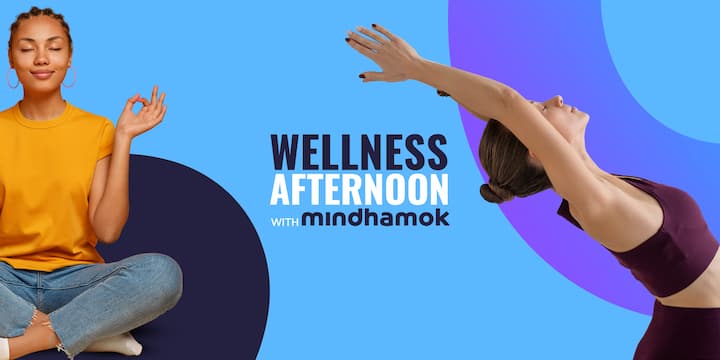 Fri, 4 February 2022 @ 14:00 - 17:15 BST
Wellness afternoon with mindhamok: Self-Reflexology, Yoga and Breath work
mindhamok is an advocate of well-being in a holistic way: mind, body and spirit. This afternoon is a gift from mindhamok to give you back some space in life by practicing activities that will take care of all 3!
We have selected therapists that reflect the soul of mindhamok to really allow you to enter a space of love for yourself and others! Take those 3 hours off and join us, it will be worth it!
You need a bottle of water, comfortable clothing, a clear space, a mat, a blanket (optional) and if you have blocks they might be helpful for yoga.