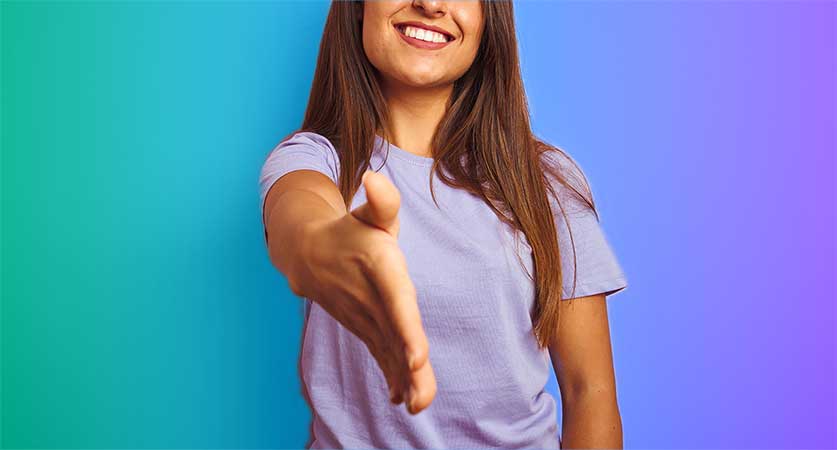 Access to our ever-growing global network of hand-picked mental health and complementary health practitioners who make it their business to look after "the whole person". These range from psychotherapists, psychiatrists and counsellors to coaches, homeopaths, acupuncturists, nutritionists, yoga and breathwork specialists and many more.

Our therapists work face-to-face from their offices around the world as well as virtually and many work with global insurance providers.
This service is for members only.
Enter your account details below
[pms-login redirect_url="https://mindhamok.com/stage/services/therapist-referrals/" logout_redirect_url="https://mindhamok.com/stage" register_url="https://mindhamok.com/stage/sign-up/" lostpassword_url=""https://mindhamok.com/stage/lost-password/"]