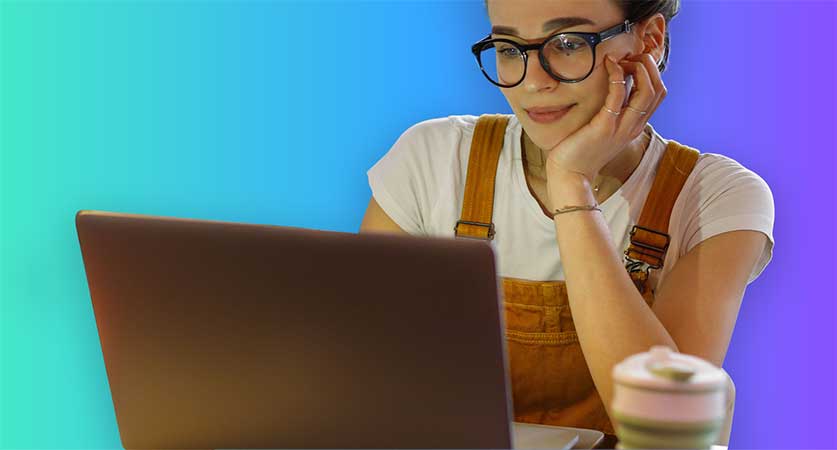 Events & Webinars For

Students
Our exclusive student webinars series helps you face the challenges of everyday student life by introducing you to a great range of topics, all delivered by our handpicked professional therapist network. Events and career webinars for students range from cooking on a budget to living with flatmates/roommates, mental health, sex, sexuality and gender, drugs and alcohol, study skills, managing stress, dealing with conflict and much, much more. Our exclusive mental health webinar series is available to premium and premium plus subscribers.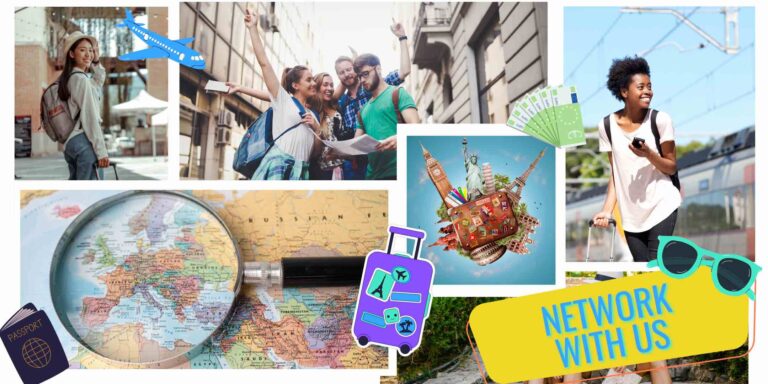 Webinar
SIGN UP NOW
next event: 14th Oct 2023
Made it to your new city? Maybe you haven't packed your bags yet, or maybe, you want to meet some people but don't know how. mindhamok are hosting a bunch of networking events for those of you who are stepping out of your comfort zone.
Join this PREMIUM webinar
This service is for premium members only
Enter your account details below