Feeling
a little
Feeling a
little
The weight of the world can get heavy - that's where we come in.
Get Started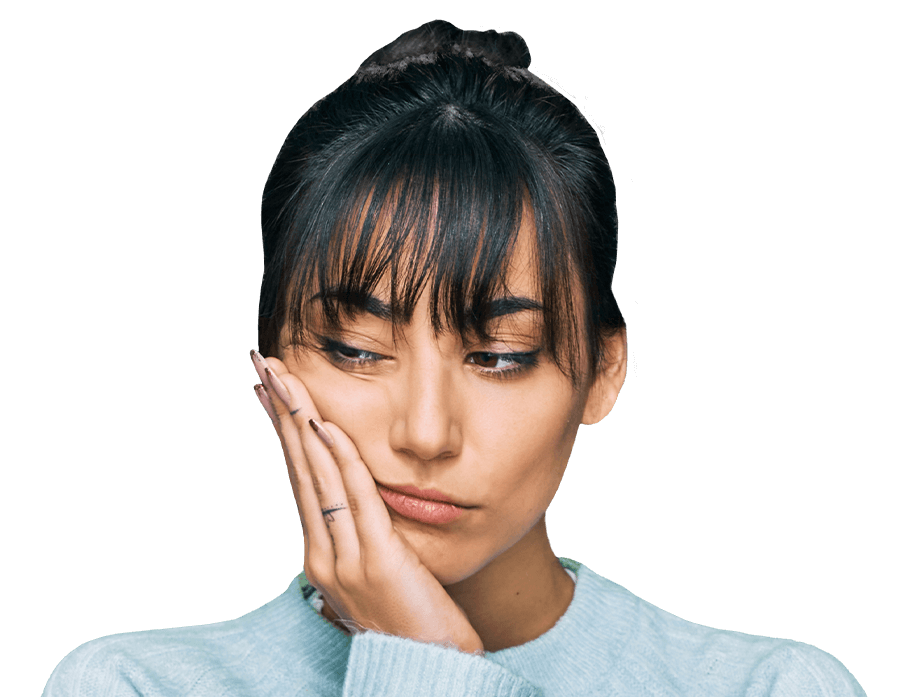 Put your mind in a hammock...
At mindhamok, we believe that self-care takes practise. And as students we're always learning – especially about ourselves. We know it's not always easy, and that's normal, if you're after a bit of self-love, advice or kindness during your studies… well, you've come to the right URL.
We're here to hold you up (like a hammock – would you look at that!). At mindhamok, we help you thrive with the best student psychological counselling. Our preventative approach supports you when you're away from home. Whether you want to speak with a psychological professional or want tips on how to navigate your studies, your body and your mind – we've got you.
Live & 'on-demand' events and student psychological service exclusive to members
Whether it's cooking classes, networking events or fitness classes, our live & 'on-demand' exclusive member events calendar is jam-packed. You can join the events live or check them out later so that you never miss a beat.
See What's On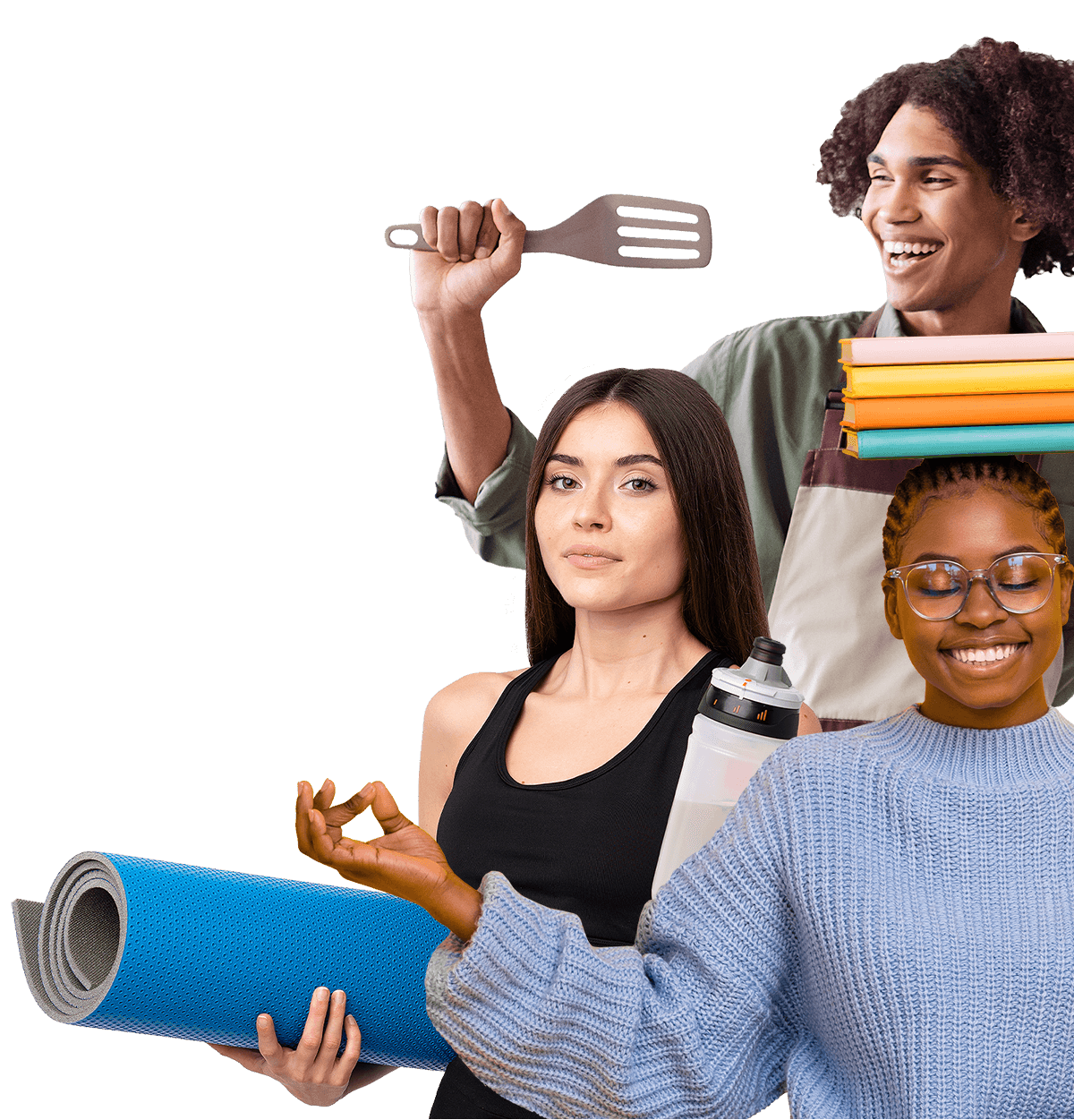 Ready to get started?
Sign up TODAY and enjoy a 50% discount on our Premium Gift subscription - normally £15 now £7.50 per month or £65 for the year, for a limited time only!