We take

seriously
The weight of the world can get heavy for students - what can you do to help? That's where we come in.
Get Started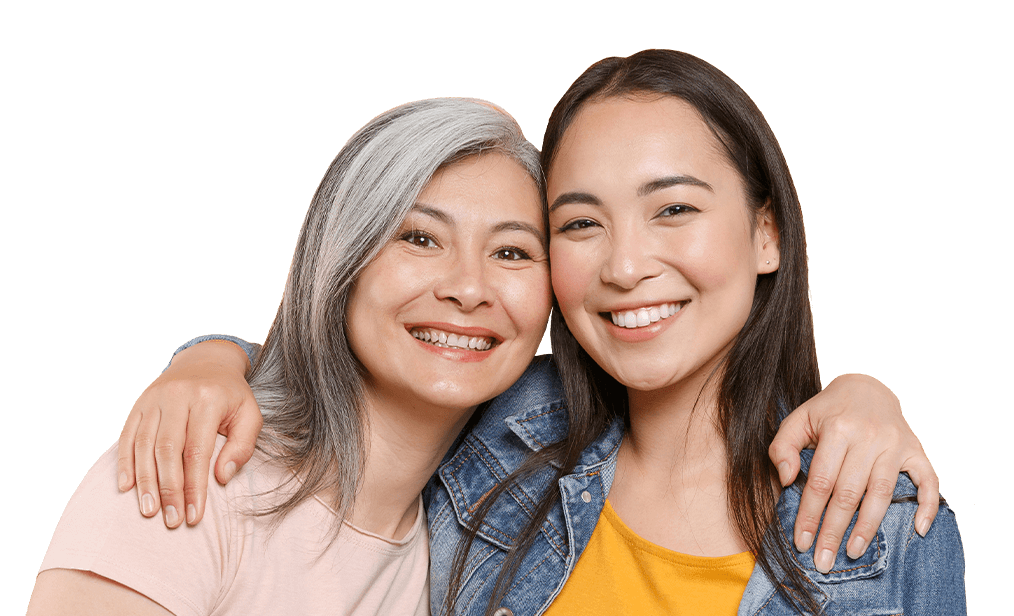 Put their mind in a hammock....
and yours!
Students are made of strong stuff – there's no denying. Student Mental health has come to the forefront, with younger generations not only becoming more socially aware, but aware of their emotional and mental wellbeing. Safe spaces have never been more necessary for students – with mindhamok, you can support your student's journey and student's mental wellbeing.
At mindhamok, we help students thrive. Our preventative approach supports students when they're away from home – whether it's expert advice from our network of psychological professionals, or tips for health and wellbeing – we want to hold students up (like a hammock – would you look at that!).
Live & 'on-demand' events exclusive to members and parents for student wellbeing
Whether it's cooking classes, student health tips, student wellbeing tips, networking events or fitness classes, our live & 'on-demand' exclusive member events calendar is jam-packed. You can join the events live or check them out later so that you never miss a beat.
See what's on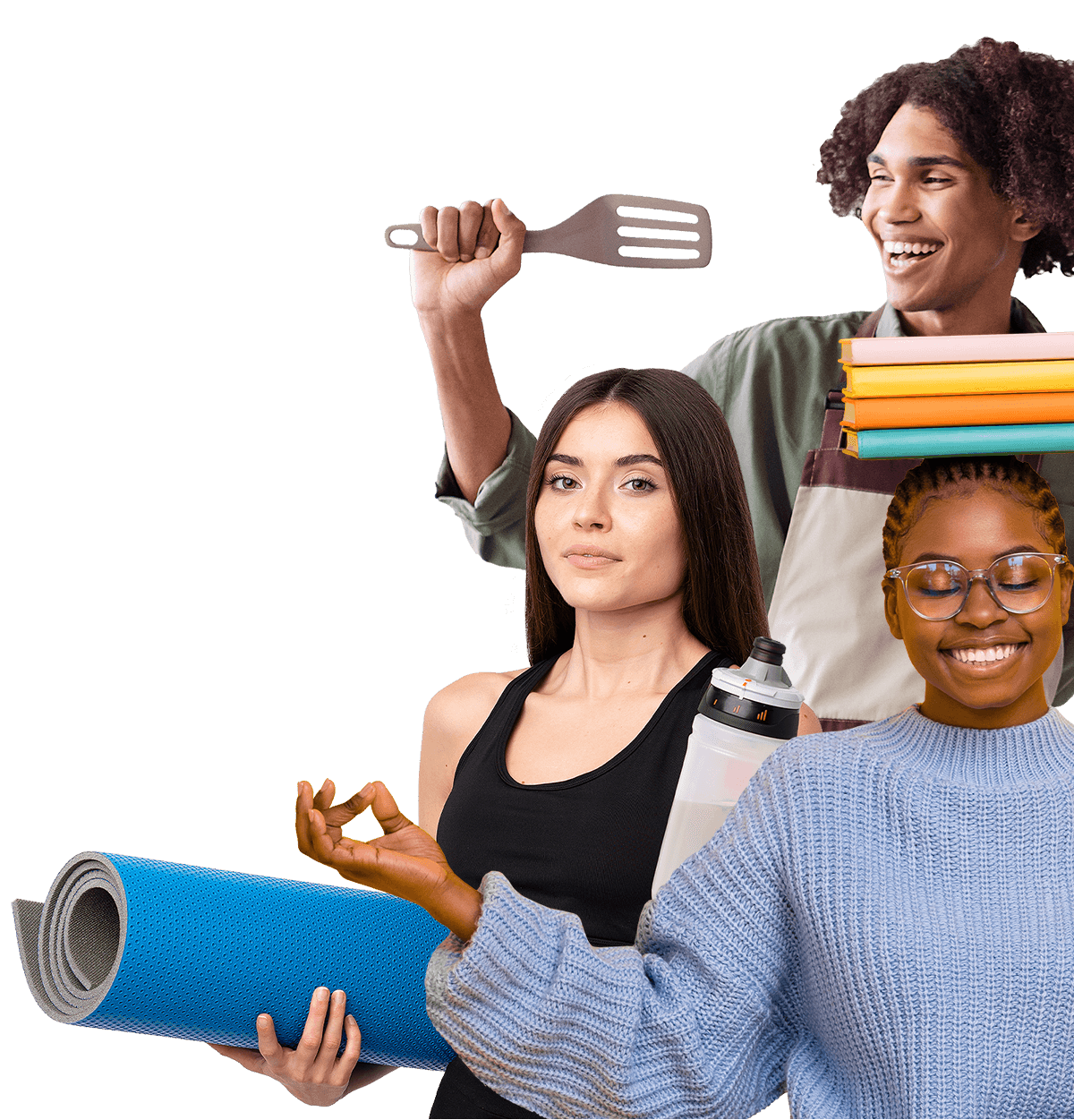 Ready to get started?
Sign up TODAY and enjoy a 50% discount on our Premium Gift subscription - normally £15 now £7.50 per month or £65 for the year, for a limited time only!
Our members say...
"mindhamok is simply amazing. So thankful for your work in enhancing our understanding of how best to nurture and help our children flourish. Thank you!"

Mika - Parent

"I like how mindhamok is giving me great advice when dealing with teenagers screen time and hosting an interesting webinar"

Serafina - Parent

"mindhamok is a great service. This service helped me a lot when I was going through my study abroad program"

Stevan - Student