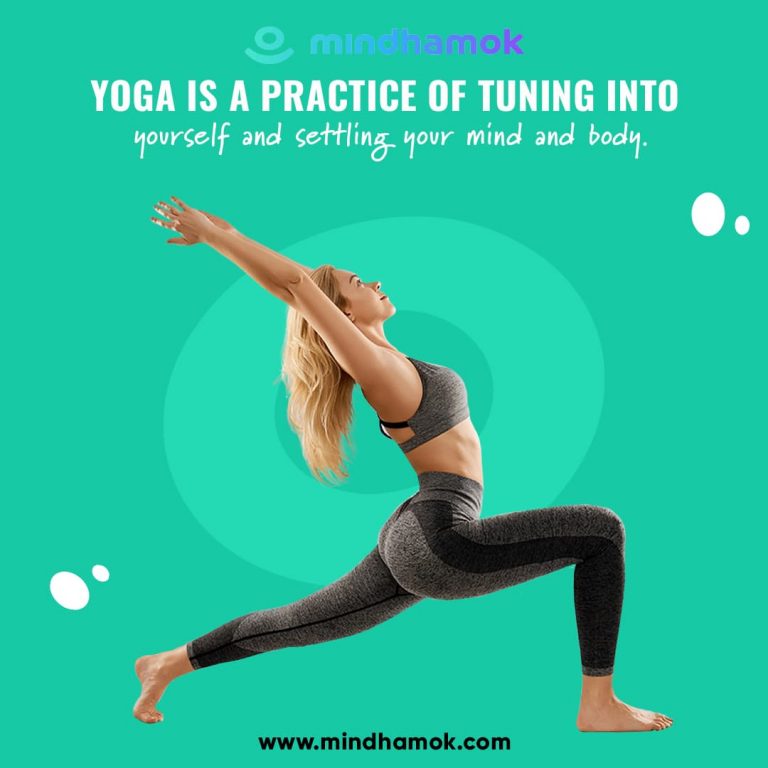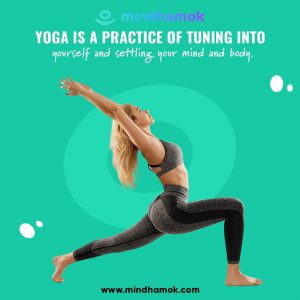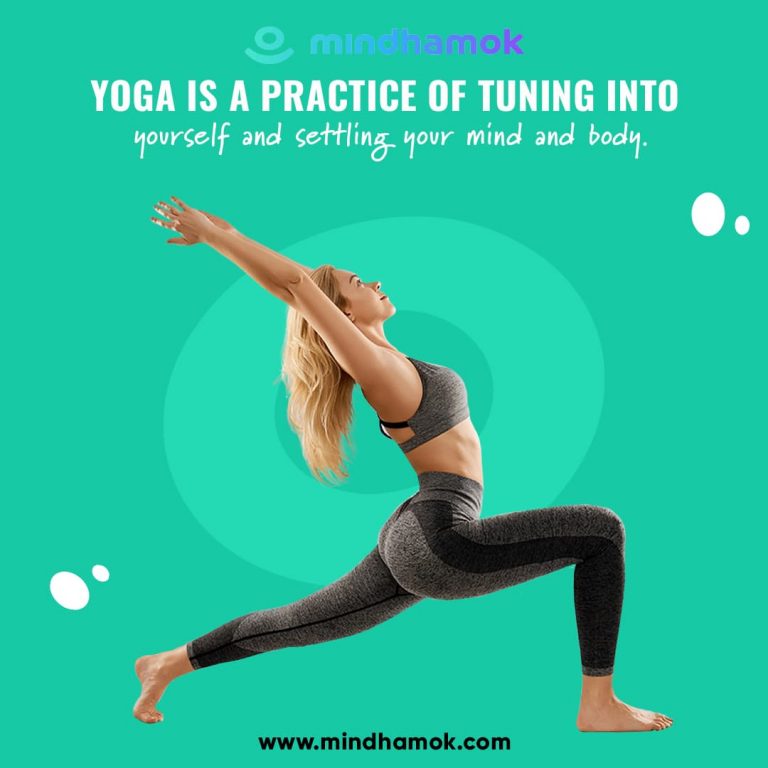 From 30 March 2022 @ 16:30 - 17:30 BST
'Unfold from your desk '- Yoga session with Jen
"We all need a place to just be.
Yoga provides a space to reflect, learn and grow.
Through the practice of yoga, we can thrive in every aspect of our lives on and off the mat.
You are invited to my classes to develop greater self-knowledge and a deep sense of physical and spiritual well-being." Jen Campbell
You need a mat, a bottle of water, a clear and quiet space. With this series of 5 sessions I will take you on a journey!
Join every Wednesday from March 30th – please keep your camera on, it is important for me to see you to help you through the practise with the correct movements.